Question: I am currently using version 1.5.18... how to update to version 1.5.19 or later version ?
Answer:
Reminder: always backup your account books before any updates/upgrades.
(1) Logout AutoCount Accounting of current version.
(2) Double click on the .exe file of newer version... i.e. AutoCount Acc Setup.exe
(3) Click on Yes to uninstall the older version:


(4) At welcoming screen, click on Next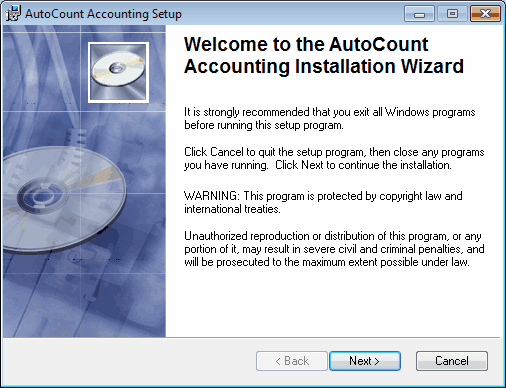 (5) License Agreement... select 'I accept the license agreement.'.... Next
(6) User Information... key in the name of organization..... click on Next.
(7) Destination Folder .... click on Next.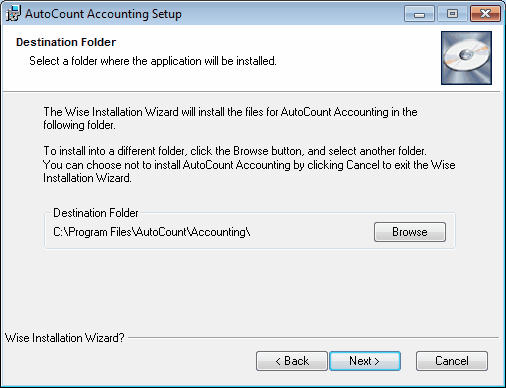 (8) Ready to Install .... click on Next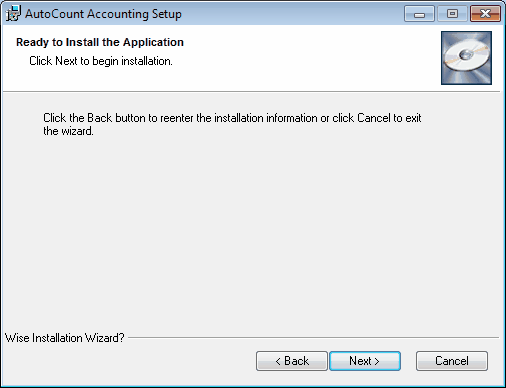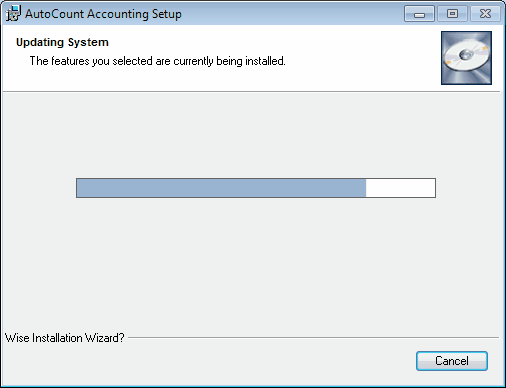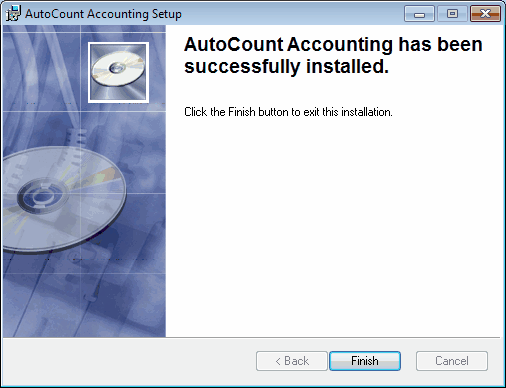 (9) Installation completed... click on Finish.
(10) Double click on shortcut icon on desktop to launch AutoCount Accounting.
(11) Login screen will be displayed. Select account book and login. (If the update involved upgrades of database version, you will be prompted a message to upgrade the database version, just click OK to proceed.)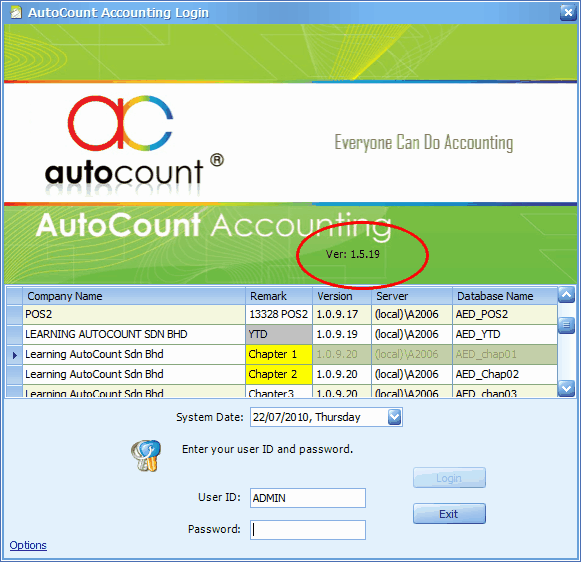 _____________________________________________________________
Send feedback about this topic to AutoCount. peter@autocountSoft.com
© 2013 Auto Count Sdn Bhd - Peter Tan. All rights reserved.