First of all you need to obtain the installer file of Microsoft SQL Server 2008 Express.
Run the setup file.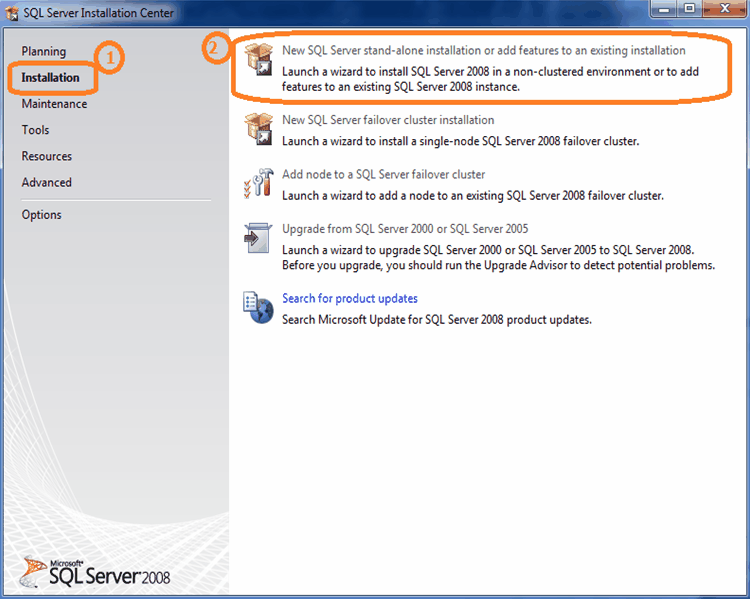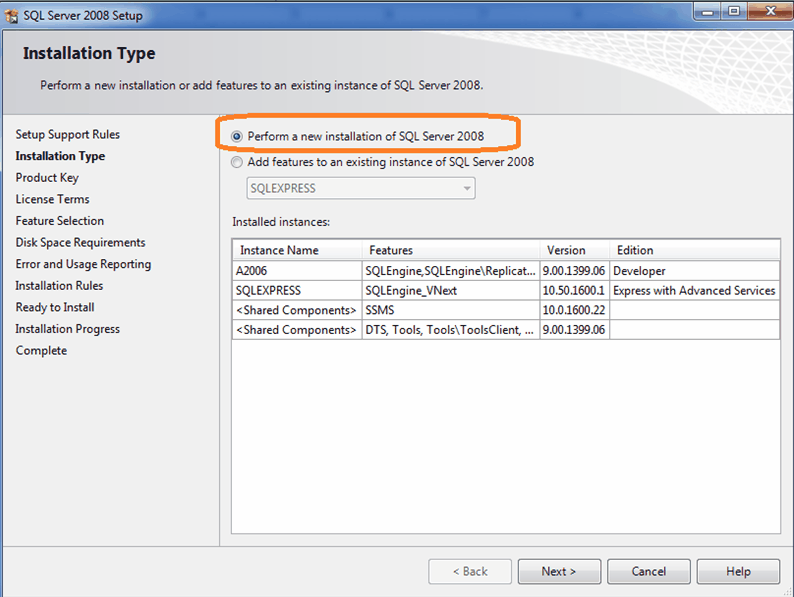 Select Perform a new installation...
Click Next.
Continue to click Next until you see the Windows of Feature Selection,
Select Database Engine Services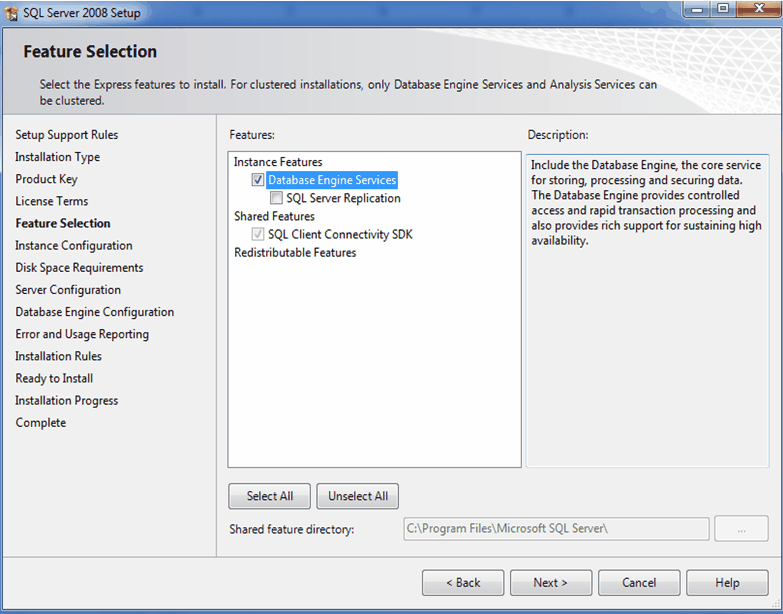 Click Next
Select Named instance, then key in the name of new instance, it must be a name not yet been used as listed in "Installed instances" (list of Installed MS SQL Instance Name on this computer).
Click Next.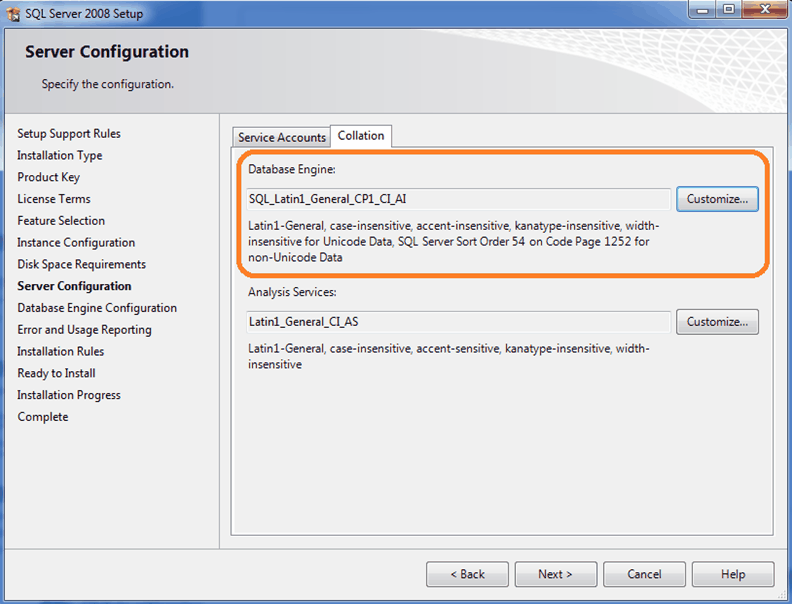 For Collation, click on Customize and select SQL Collation: SQL_Latin1_Geenral_CP1_CI_AI
Then click OK...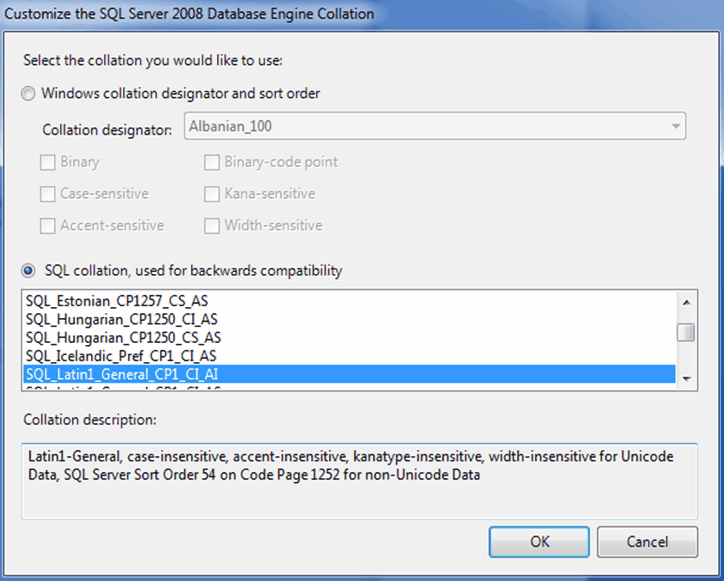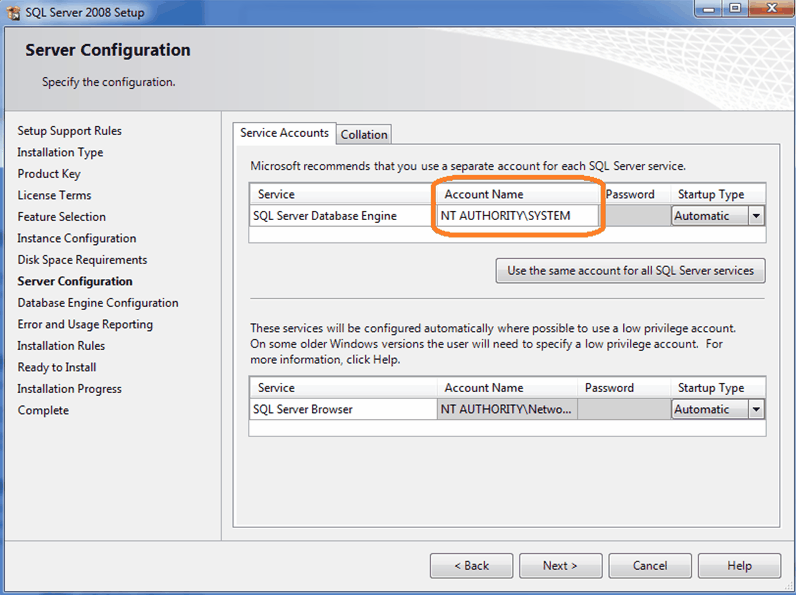 For Service Startup, select NT AUTHORITY\SYSTEM for SQL Server Database Engine.
Then click Next.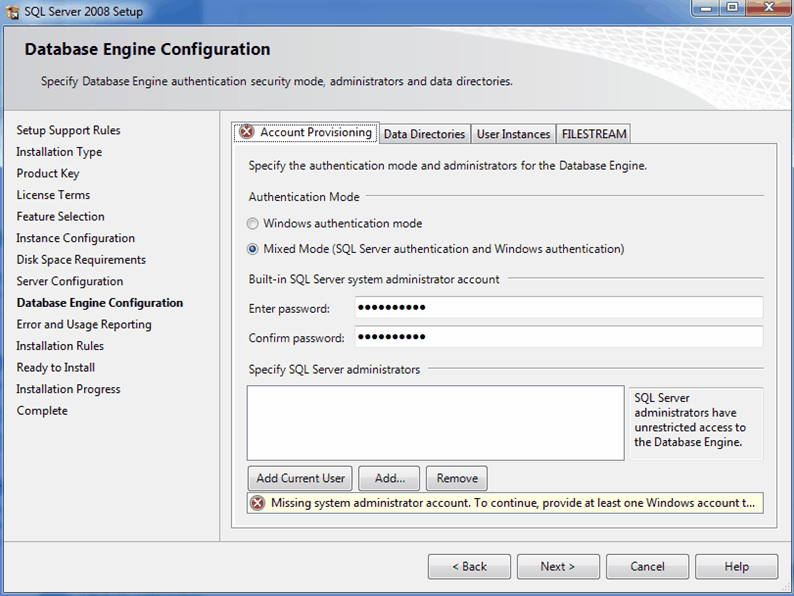 Select Mixed Mode and assign the administrator's password.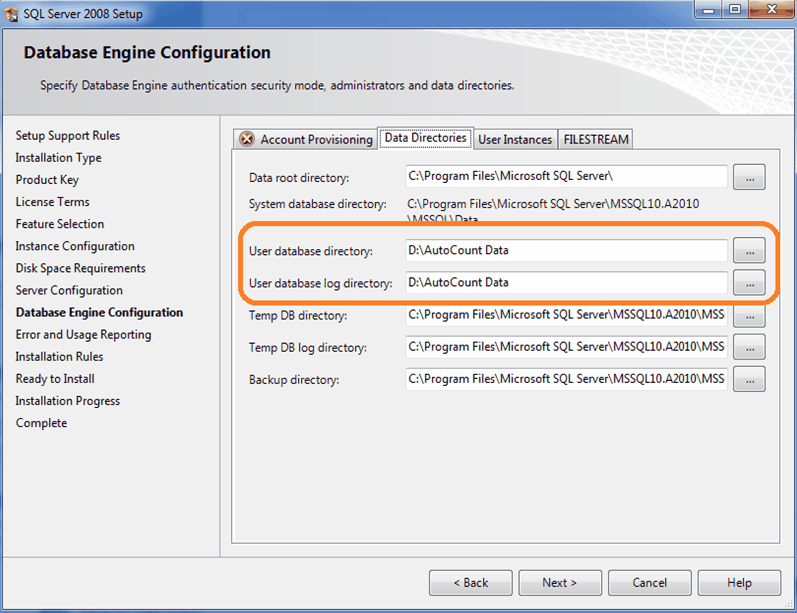 Define the path of User database directory and User database log directory.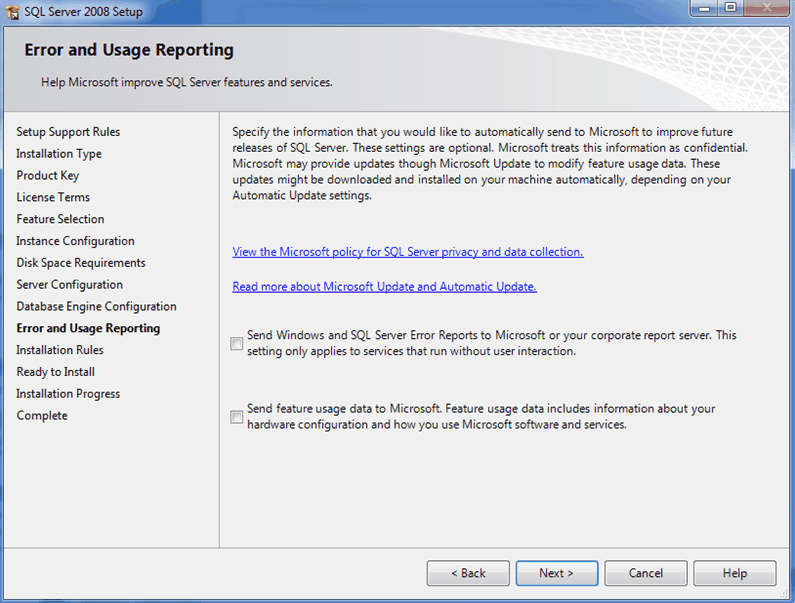 click Next all the way.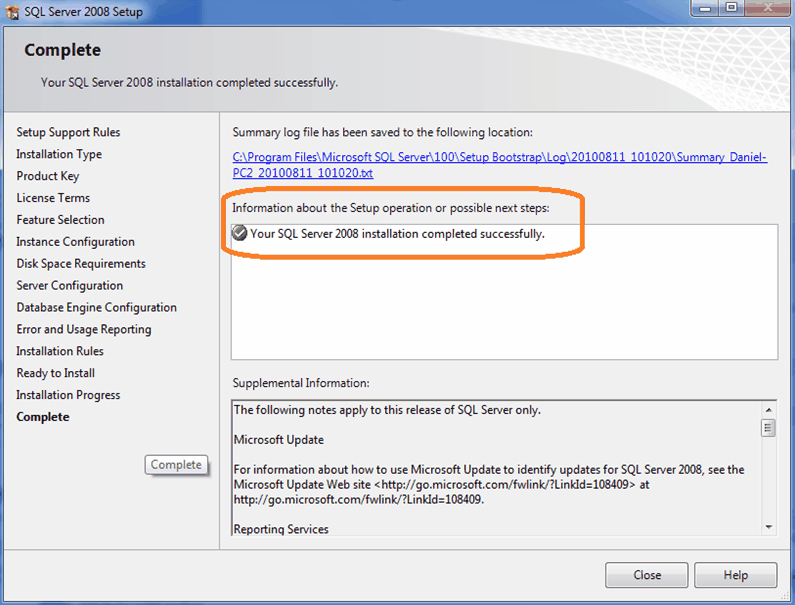 Installation completed, click Close.
Enable Protocols
By default the protocols are disabled as you have installed it manually. You need to enable it for the purpose of network access. You do not need to enable it if network access is not needed (standalone).
Go to Start > All Programs > Microsoft SQL Server 2005/8 > Configuration Tools > SQL Server Configuration Manager.
Click to expend SQL Server 2005/8 Network Configuration, highlight Protocols for A2006, right click to enable TCP/IP and Named Pipes.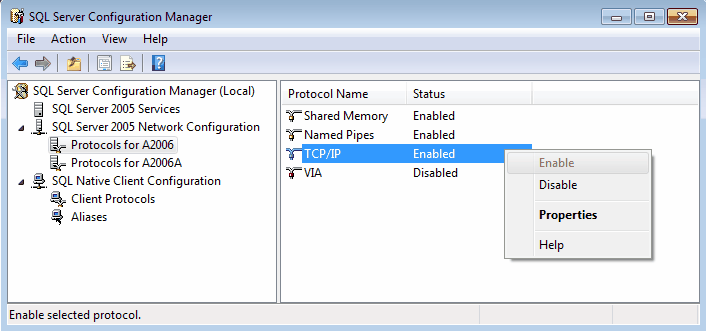 Start/Restart Services
Click on SQL Server 2005/8 Services, right Click SQL Server (A2006 ) to Start (if it is stopped) or Restart (if it is running) the Services.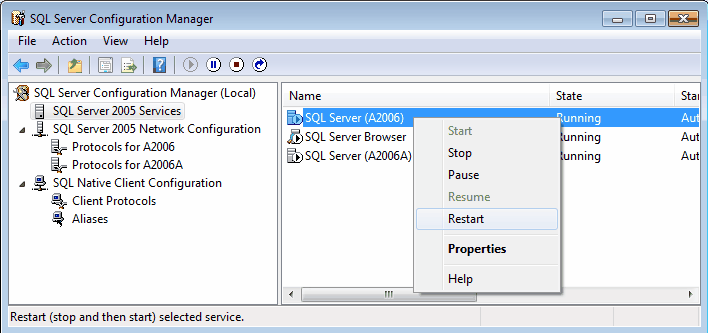 _____________________________________________________________
Send feedback about this topic to AutoCount. peter@autocountSoft.com
© 2013 Auto Count Sdn Bhd - Peter Tan. All rights reserved.