How to redeem your RM30 credit under E-Tunai Rakyat Program?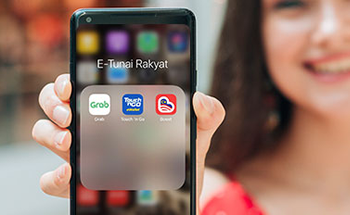 Under the Budget 2020, the Malaysian government has announced that all Malaysians age 18 years and above with an annual income less than RM 100,000 will receive a one-off RM 30 credit under individual e-Wallet. This initiative is aim at accelerating and encourage eWallet payments adoption in the country. The program is called "e-Tunai Rakyat", and the government has allocated a budget of RM450 million for this initiative. Starting from 15th January 2020, you can claim your RM30 e-wallet credit from the appointed e-wallet providers under this program.
Who are the appointed e-Wallet providers under "e-Tunai Rakyat"?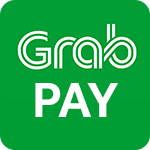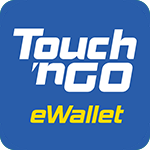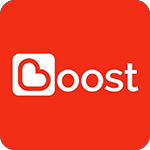 When can I redeem the eWallet credit?
This one-off eWallet credit redemption is starting from 15th January 2020. You can only redeem it once from either of the appointed providers listed above.
How to redeem ?
Each appointed eWallet providers have its own method of claiming the RM30 credit. You will need to have a verified eWallet account from the appointed providers listed above, and the account must be verified with your IC number. You can download the eWallet apps from Google Play Store (for android device) or App Store (for iOS device).
Users can use the RM30 e-credit to purchase goods and services available through the supported e-wallet of their choice for the duration of the programme, which runs from January 15 to March 14, 2020.