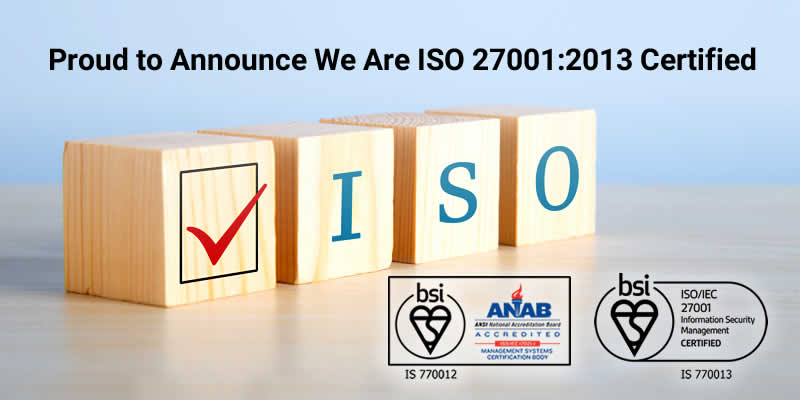 Proud to Announce We Are ISO 27001:2013 Certified
AutoCount is proud to announce that we have been awarded ISO 27001:2013 certification. This internationally recognised standard ensures we meet the needs of our customers through an effective quality management system.
Working towards gaining ISO 27001:2013 accreditation demonstrates our strong focus on providing our customers with the highest level of service, secure and quality software solutions possible and our commitment to investing in our company's latest technology and developments.
The ISO 27001:2013 certification endorsed that we have robust and defined procedures in all our business areas. So, we can proudly state that AutoCount solutions are delivered with quality and met the requirements of information security management systems.
Quality is at the heart of everything we do, and we continuously challenge ourselves to improve our processes, products and services to meet or exceed the needs and expectations of our customers while always complying with regulations and specifications.